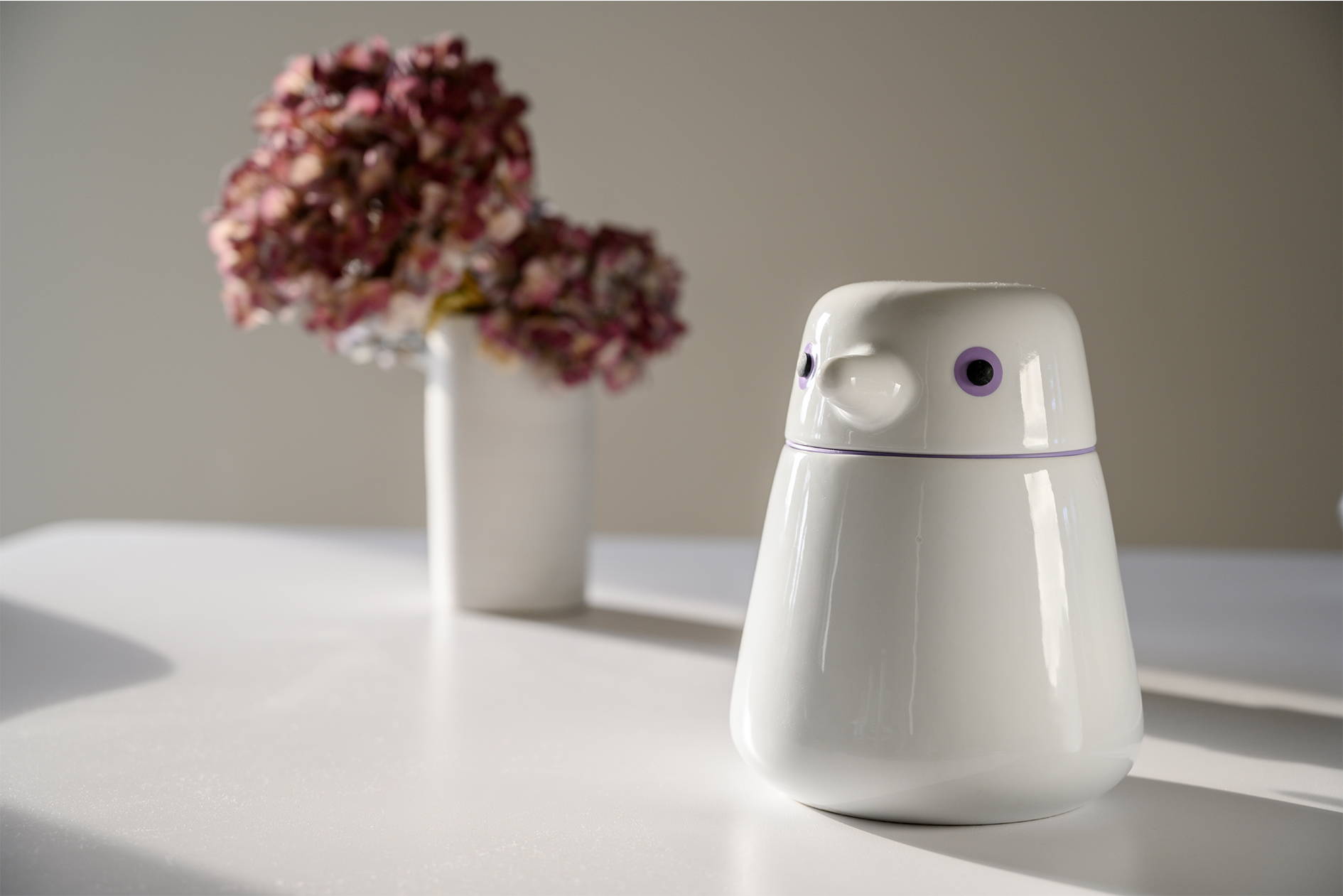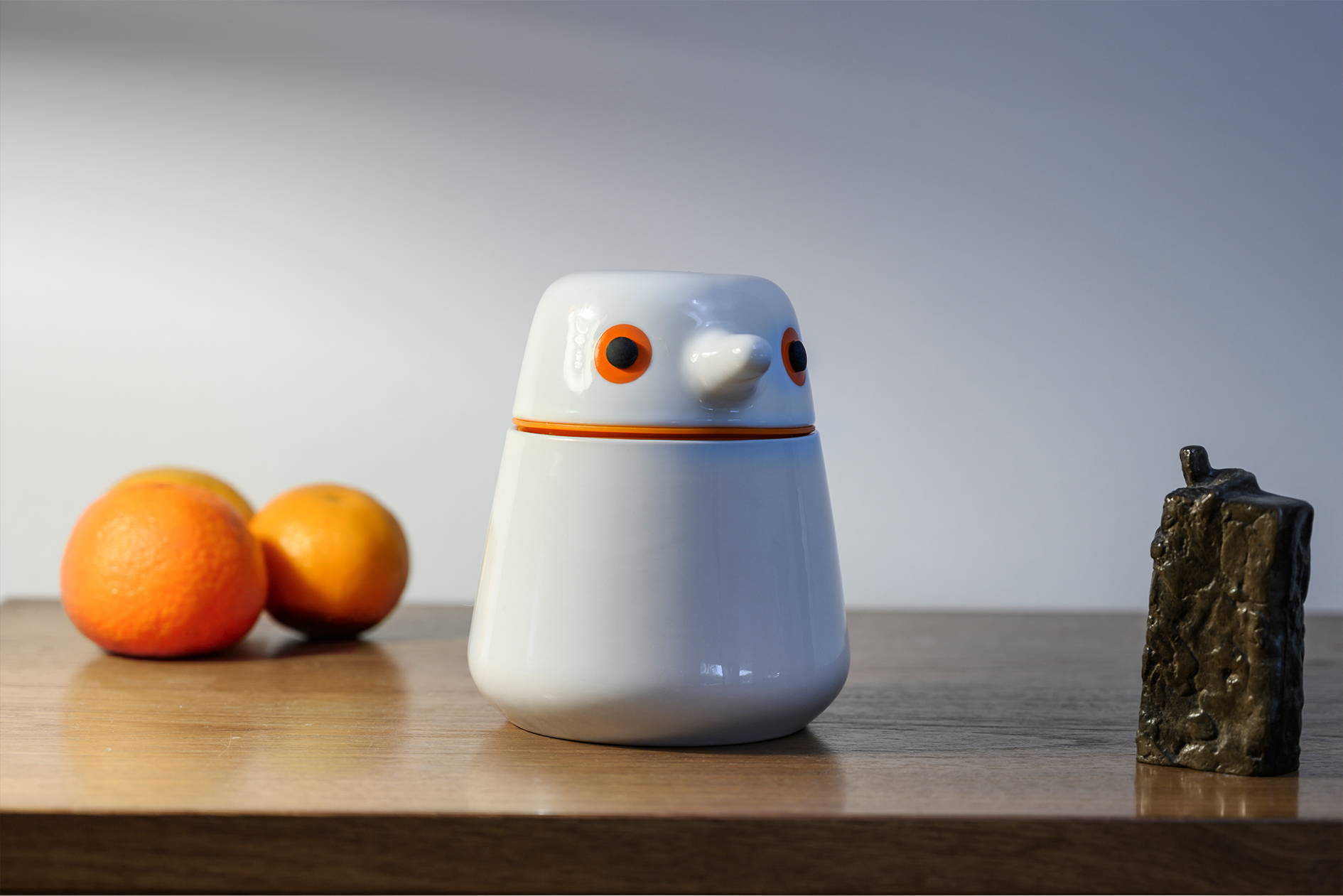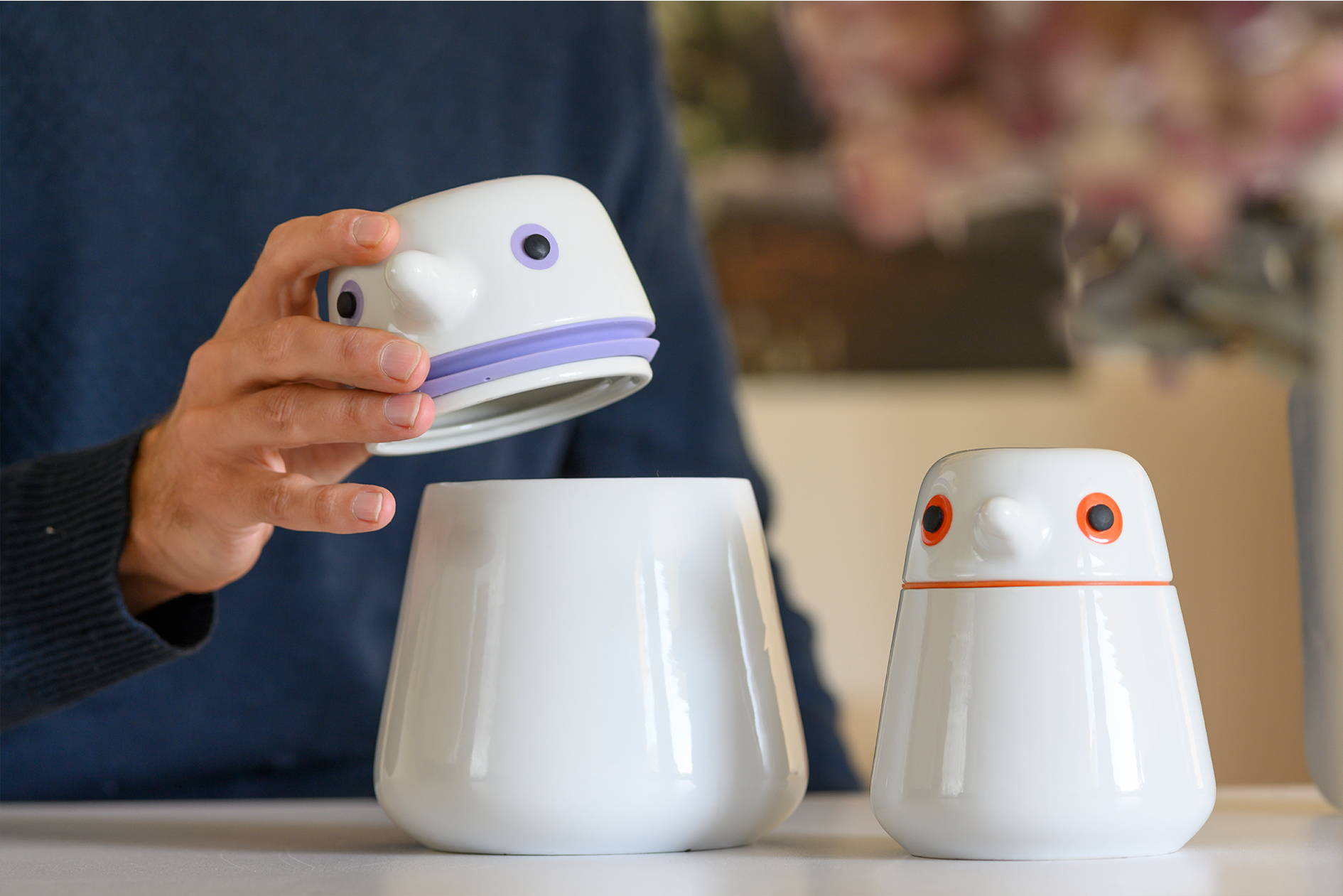 Birdie Can - Air-Tight/ Breathable Container
Need an air-tight container for coffee and a breathable one for tea? Our Birdie Can do it all for you. Dare to be a little barbaric and pop out the birdie's eyes to switch from air-tight to breathable storage. Birdie Can hold up to 400ml / 1000ml and is made of smooth white porcelain.
Birdie in porcelain can provide a good condition for storing your coffee bean/tea/sugar perfectly. Dual container design allows both the seal-up and ventilated functions. Pulling out of bird eyes brings out the ventilated function and vice versa. Airtight lid keeps the aroma and tea fresh.

Size: 12.5cmH x 10.6cmW x 10.6cmD (400ml) / 17.8cmH x 13.9cmW x 13.9cmD (1000ml)
Weight: 0.43kg (400ml) / 0.96kg (1000ml)
Material detail and advantage:
Body: Porcelain
Eyes: Silicone
Seal ring: Silicone(porcelain is a durable and hard wearing material that is resistant to harsher cleaning agents, scratches, stains, fading, heavy loads and fire, with color glazeLFGB food grade silicone)
Please enter your order details to begin

This warranty does not cover:

- Improper assembly.
- Improper follow-up maintenance.
- Damage or failure due to accident, misuse, abuse, or neglect.
When ordering products on the Website, Buyer may use [VISA, MASTERCARD, AMEX, PAYPAL]. QDO will not accept checks, COD.
If Buyer fails to pay for any products received, QDO shall have the right, in addition to other remedies, to suspend or cancel further deliveries, and to proceed in any court of proper jurisdiction against Buyer for all amounts due to QDO, including, but not limited to, attorney fees, costs and interest.