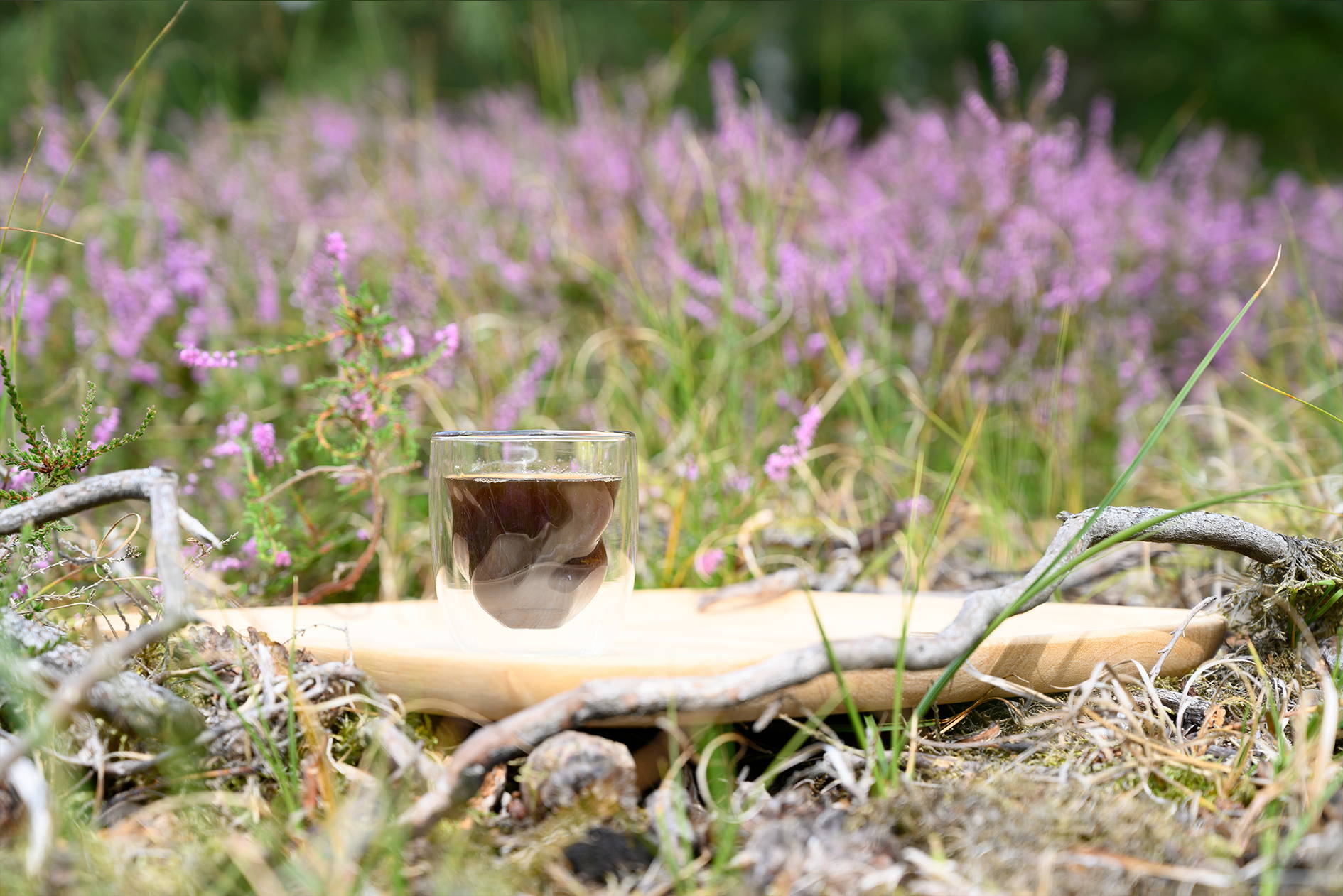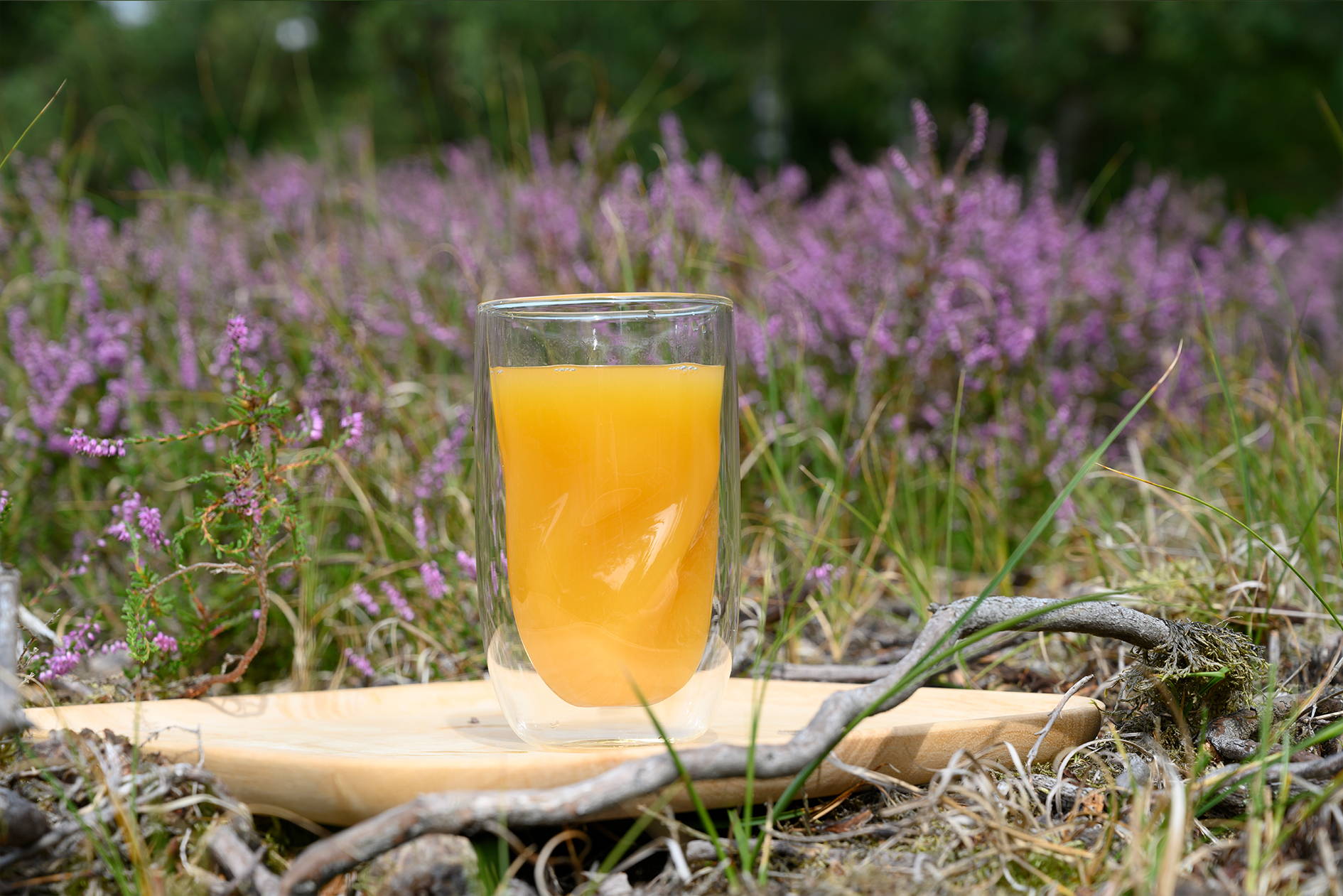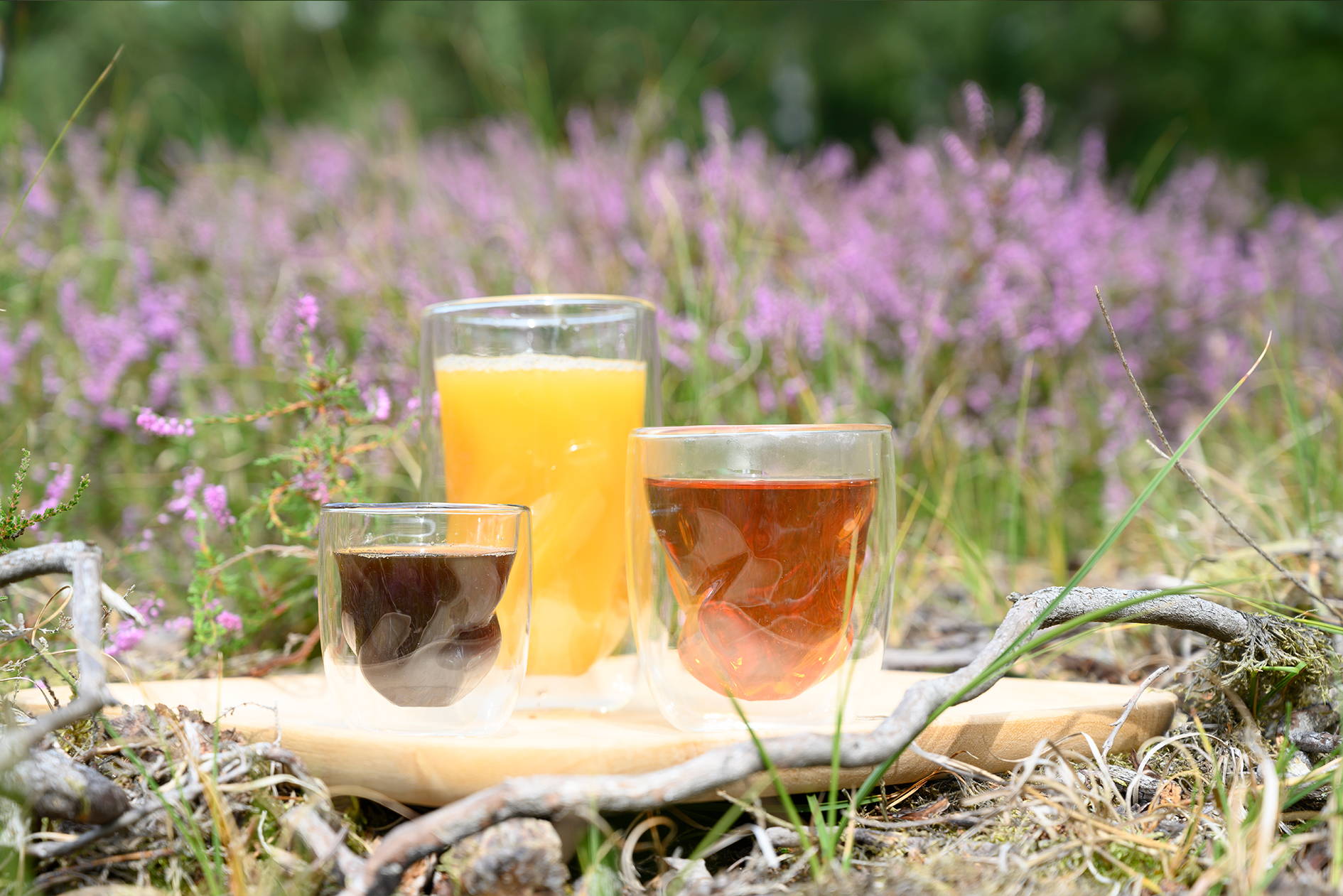 Elements Fire Double Wall Glass
Animate your drinks with the stability of the Fire. Made of borosilicate glass, the Earth glass is heat and scratch-resistant. The double-wall design also maintains the temperature of your drinks longer.
Material detail and advantage:
Borosilicate glass (high transparency, wear resistant, also thermal shock resistant - this mean it will not crack under extreme temperature changes like regular glass)Double wall scald-proof design also keep drinks temperature stays longer.

Size: 13.9cmH x 8cmW x 8cmD
Weight: 0.46kg
Designed by Pernille Vea

Please enter your order details to begin

This warranty does not cover:

- Improper assembly.
- Improper follow-up maintenance.
- Damage or failure due to accident, misuse, abuse, or neglect.
When ordering products on the Website, Buyer may use [VISA, MASTERCARD, AMEX, PAYPAL]. QDO will not accept checks, COD.
If Buyer fails to pay for any products received, QDO shall have the right, in addition to other remedies, to suspend or cancel further deliveries, and to proceed in any court of proper jurisdiction against Buyer for all amounts due to QDO, including, but not limited to, attorney fees, costs and interest.