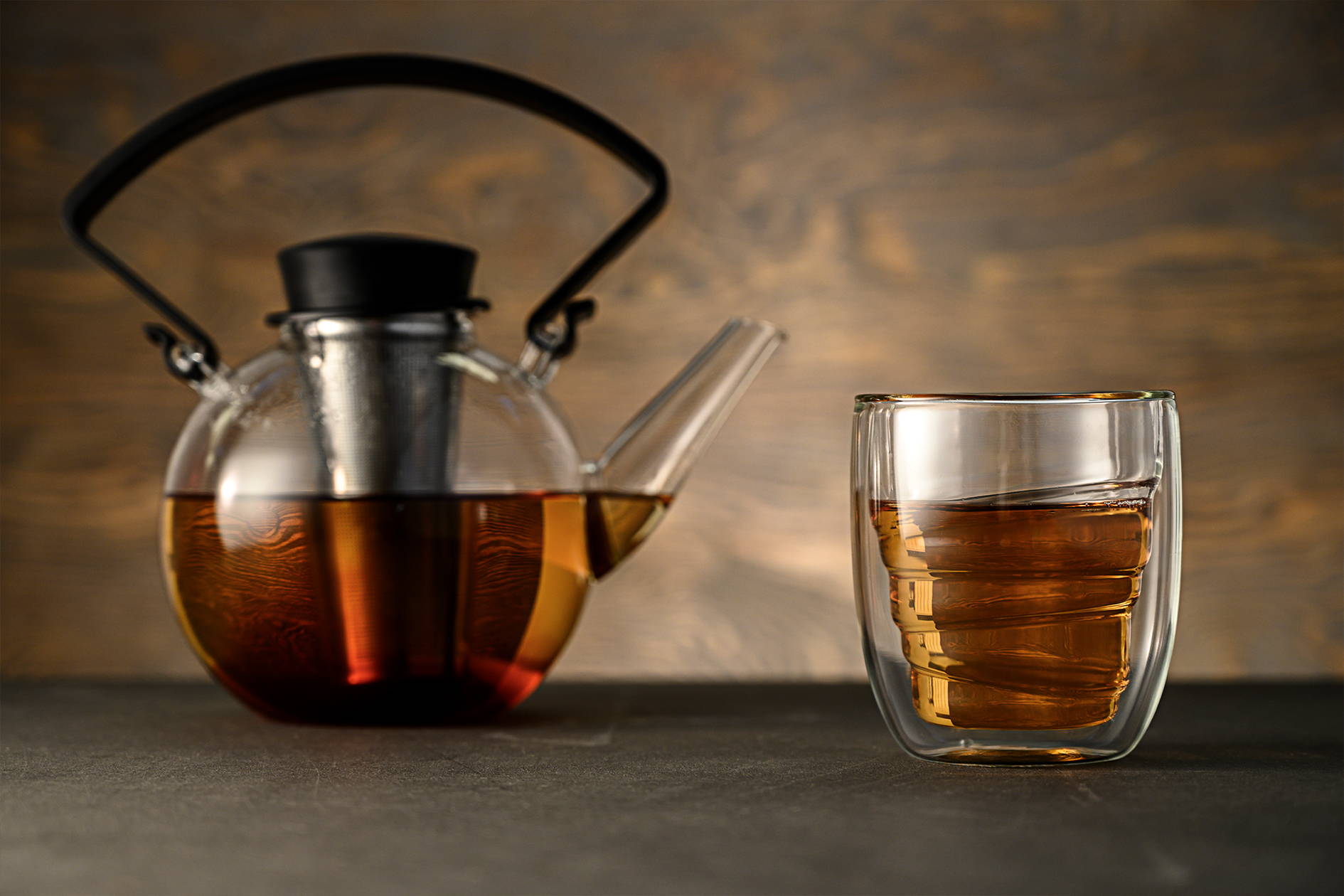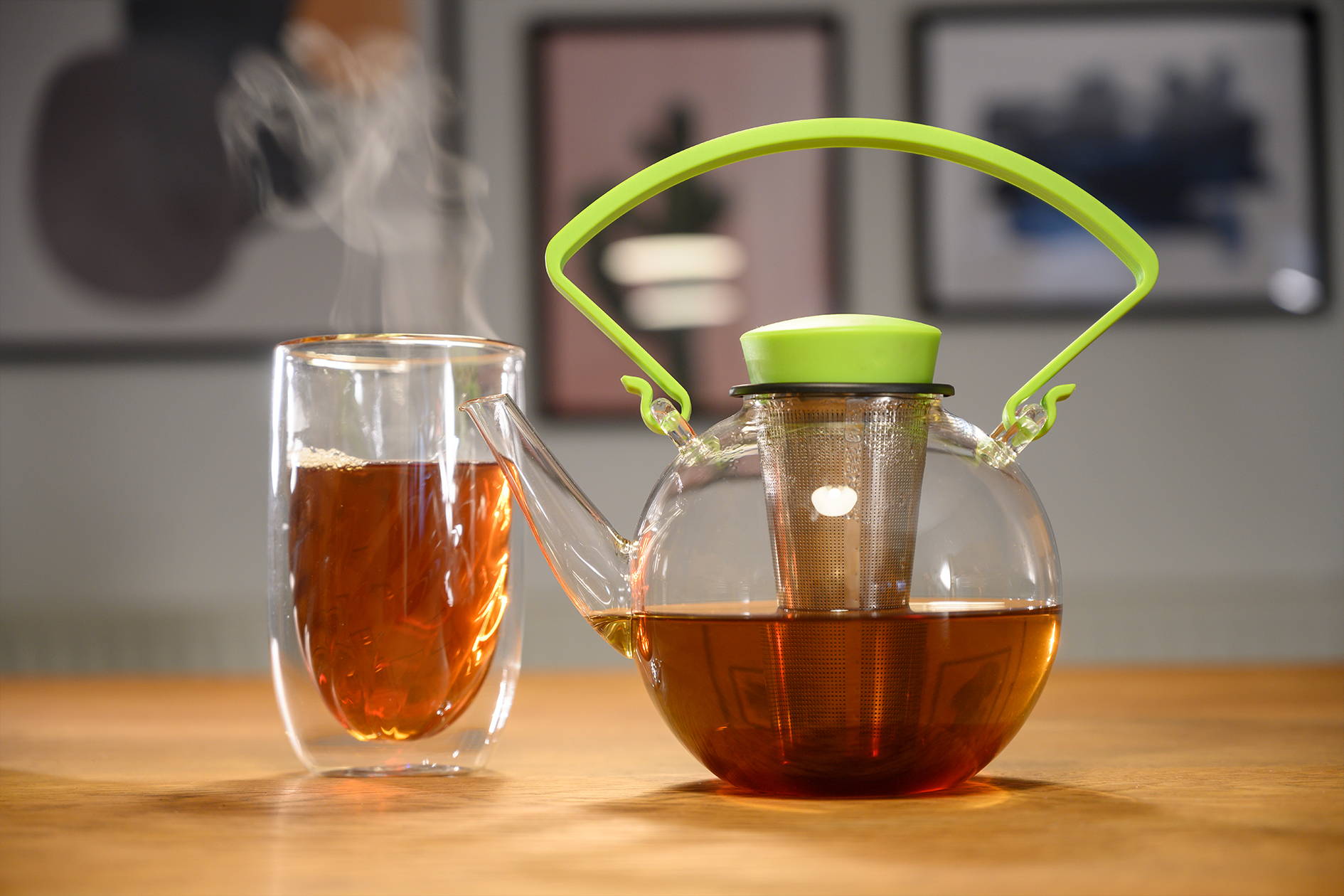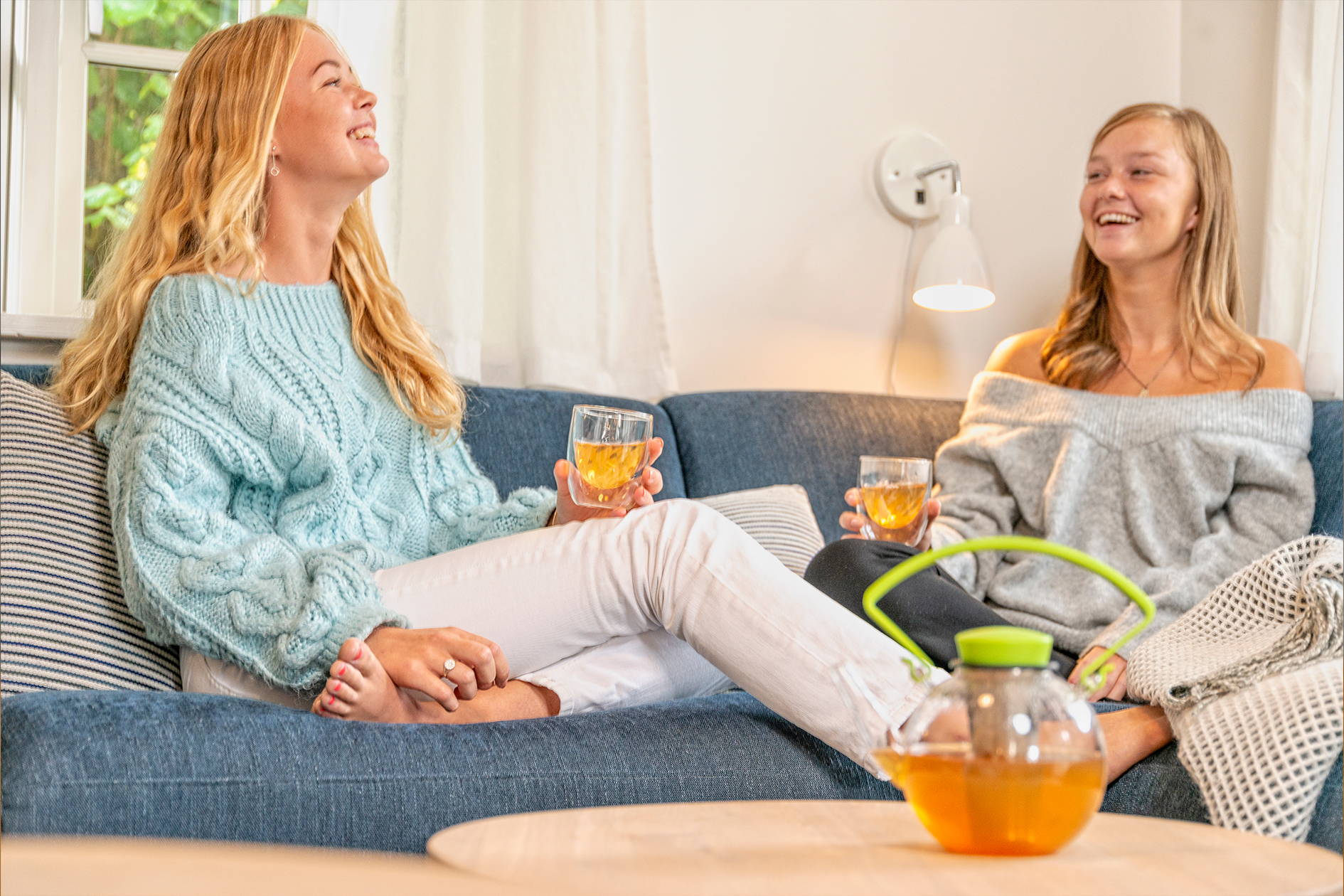 TEA 4 U - GLASS TEAPOT WITH CLIP HANDLE - 1000ml
Clean and simple, this heat-resistant borosilicate glass teapot comes with a stainless steel filter to keep your tea leaves at bay. It will hold up to 1L of tea- enough for you… or four.

Size: 22.1cmH x 13.1cmW x 19.7cmD
Weight 0.27kg
Materials: Borosilicate Glass, BPA Free Plastic & Stainless Steel Filter

Designed by Pernille Vea

Please enter your order details to begin

This warranty does not cover:

- Improper assembly.
- Improper follow-up maintenance.
- Damage or failure due to accident, misuse, abuse, or neglect.
When ordering products on the Website, Buyer may use [VISA, MASTERCARD, AMEX, PAYPAL]. QDO will not accept checks, COD.
If Buyer fails to pay for any products received, QDO shall have the right, in addition to other remedies, to suspend or cancel further deliveries, and to proceed in any court of proper jurisdiction against Buyer for all amounts due to QDO, including, but not limited to, attorney fees, costs and interest.